<
CLICK HERE to visit my NEW PAGE!
Behind the Red Curtain
...a different Twin Peaks page...
Who killed Laura Palmer?
"Hello! I was wondering if I might
trouble you for a cup of strong black coffee
and in the process, engage you
in an anecdote of no small amusement."
Take a look at what's behind the red curtain....
[ Table of Contents ] [ Links ]
Or check out other people's feelings on Twin Peaks on the Parodies page, where there are references to Twin Peaks on The Simpsons...and others!
Do you like what you see? Click here to find out more about me...
This Twin Peaks Web site was created and is maintained by Suzanne Ferreira. All rights reserved.
Copyright © 1999. Last updated on April 24, 2000 .
---
Disclaimer!
These pages are my own personal tribute to Twin Peaks and are not endorsed by David Lynch nor his production company. These pages contain information copyrighted by other individuals and entities. Copyrighted material displayed in these pages is done so for archival purposes only and is not intended to infringe upon the ownership rights of the original owners.
---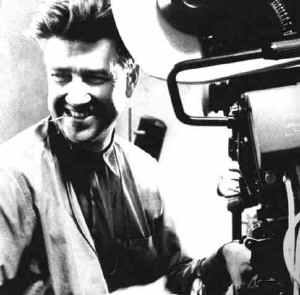 I want to take this time to thank the genius behind Twin Peaks - Mark Frost and David Lynch. Without them, my obsession and this Web page could not be possible.
David Lynch, thank you again for being my living legend. And thank you Mike Dunn for inspiring me to build my own site!
Follow this link and sign the petition to get David Lynch's new TV show on the air!!!!